Welcome to Valley Film Society
Based in East Garston, Berkshire, in the Lambourn valley, we offer films across a wide range of genres, including foreign subtitled, black & white classics as well as British Independents. After several successful years, we are about to start Season Thirteen.
Films are shown on the first Tuesday of the month, October to June, in East Garston Village Hall at 7.30pm. Doors open 7pm.
Social club bar is open from 7pm. Orders taken at the door up to 7.20pm for food to be delivered during the interval.
Wide screen (720p) with HDMI, digital 5.1 surround sound, Blu-ray/DVD, raised seating and convivial atmosphere. Disabled access.
Membership for Season Thirteen (2017/18), consisting of up to 9 films, costs £32. You can join at any film showing - you can save time by printing and filling in the membership form and bringing it along.
Guests £6 per film. Call a member of the committee to come as a guest by ringing 01488 72305/648534/648663.
Next Screening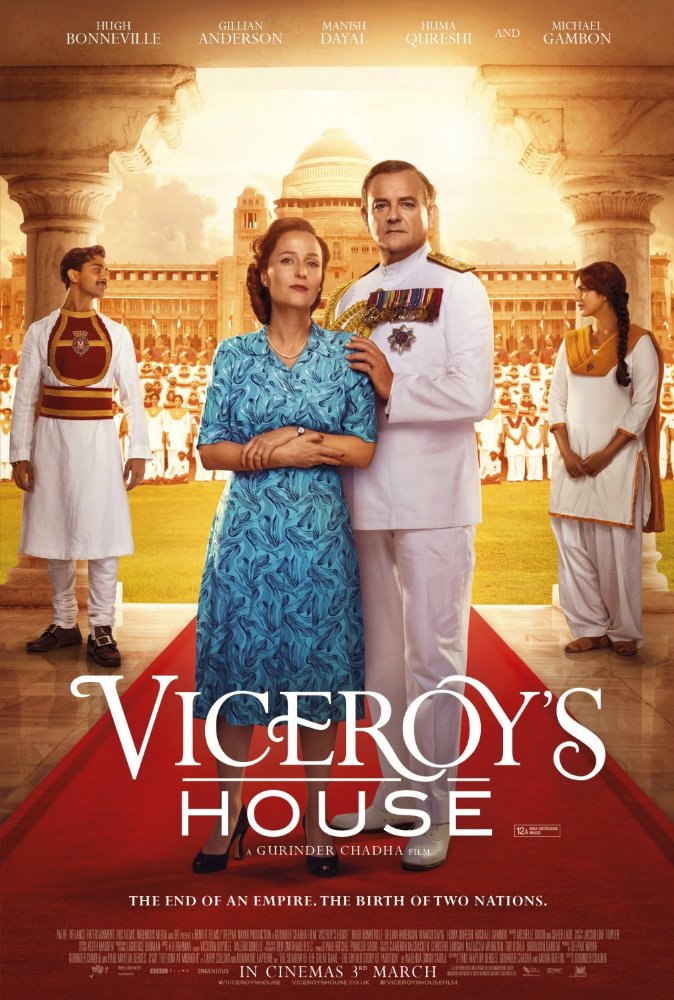 3 October 2017
Viceroy's House
UK/India/Sweden (2017) 106 mins; Dir: Gurinda Chadha; Stars: Gillian Anderson, Michael Gambon and Hugh Bonneville
The final Viceroy of India, Lord Mountbatten, is tasked with overseeing the transition of British India
to independence, but meets with conflict as different sides clash in the face of monumental change.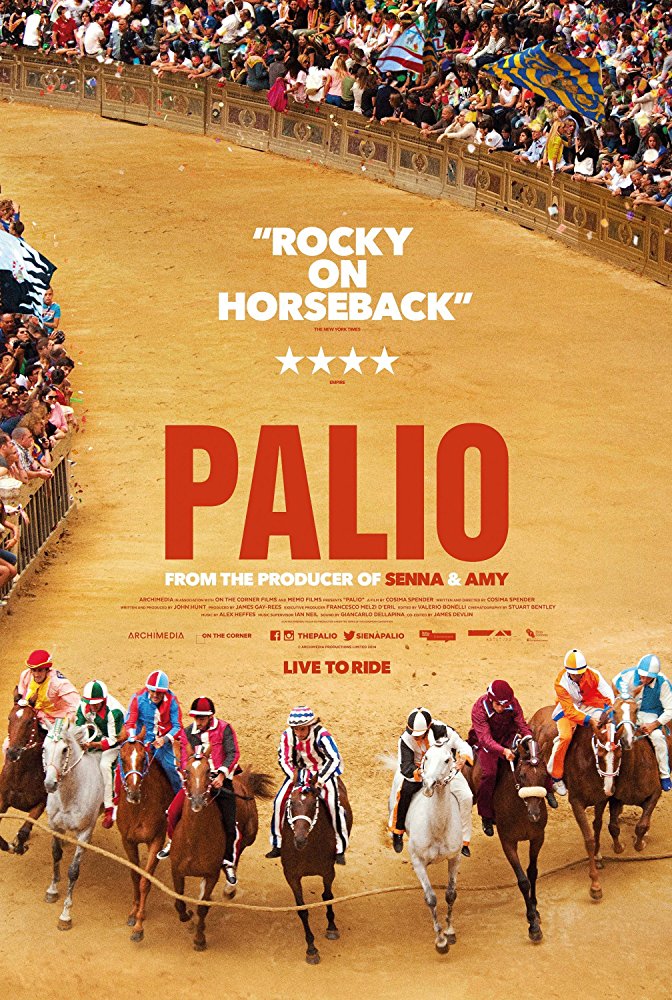 7 November 2017
The Palio
UK (2015) 91 mins; Dir: Cosima Spender; Documentary
Twice a year, the Italian city of Siena goes crazy for the oldest horse race in the world: the Palio. Not your average race: strategy, bribery and corruption play as much a part as the skill of the riders. Will Giovanni Atzeni prevent legendary rider Gigi Brunschelli in his bid to win his 14th palio?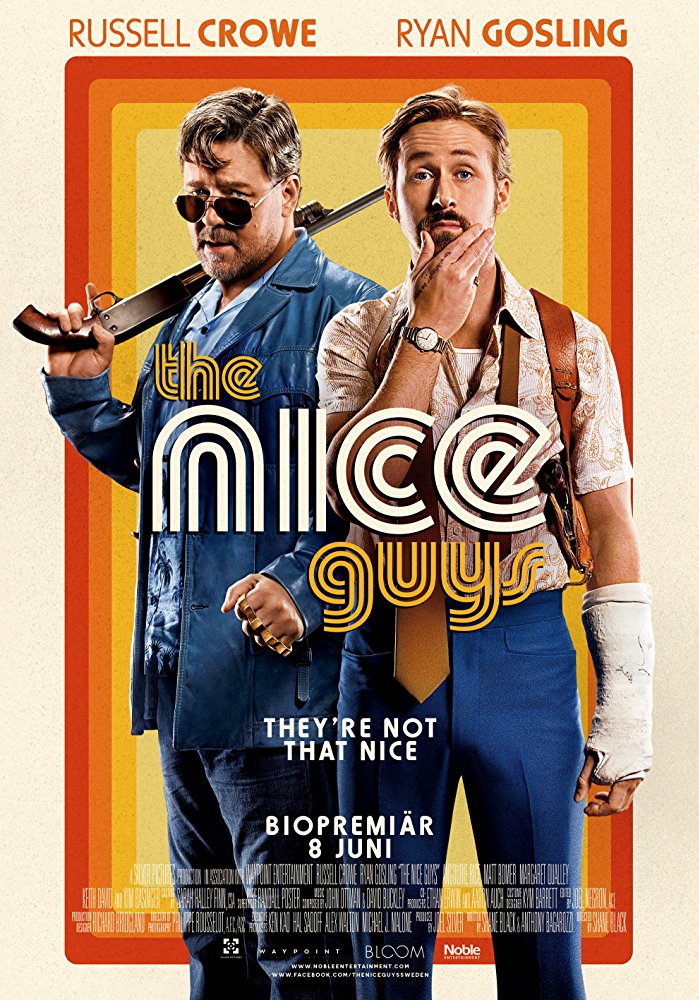 5 December 2017
The Nice Guys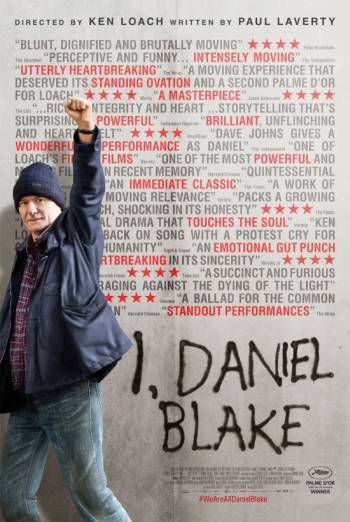 2 January 2018
I, Daniel Blake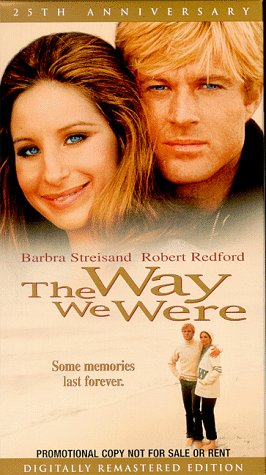 6 February 2018
The Way We Were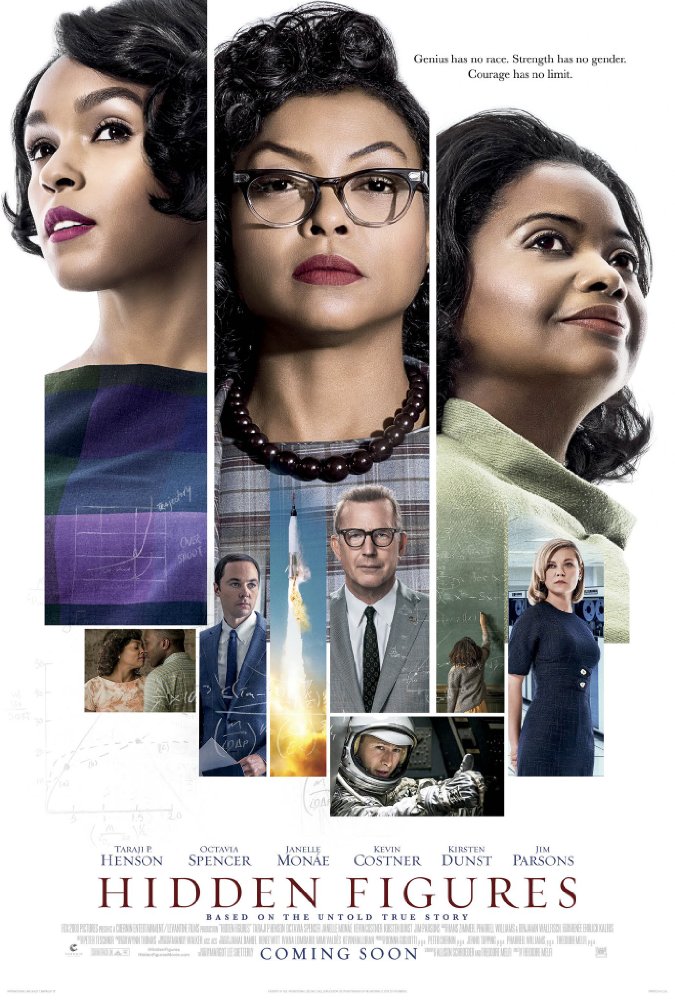 6 March 2018
Hidden Figures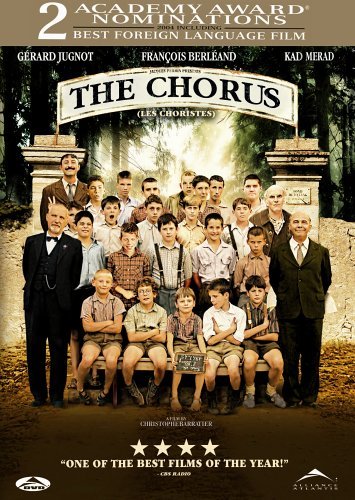 3 April 2018
Les Choristes (The Chorus)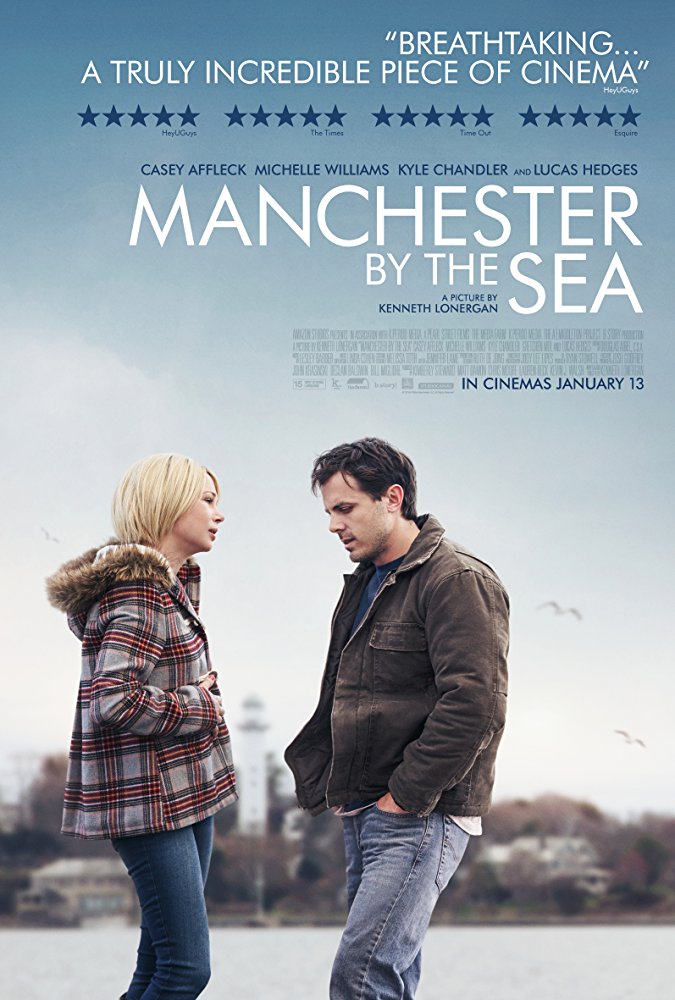 8 May 2018
Manchester by the Sea